FREE SHIPPING
Free ground shipping on all orders over $250.
SATISFACTION GUARANTEED
SATISFACTION GUARANTEED 100%
ONLINE SUPPORT
7 days a week
8:00AM To 12:30AM ES
QUICK PROCESSING
QUICK PROCESSING Orders ship within 2 Business days.
FREE Next day pickup @DFW Location for orders placed before 8pm CST.
Build Your Crystal
Get started in 3 simple steps. Our patented Live Preview shows you what to expect before you buy.
Upload Your Picture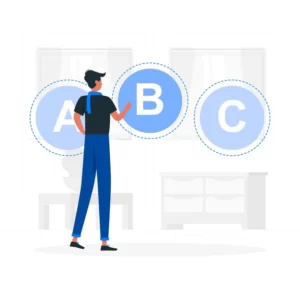 Select your crystal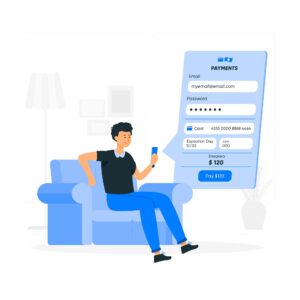 Make a payment
We convert you regular 2D pictures in 3D pictures and engrave them in this beautiful shining white crystal. You can engrave up to 4 faces in a Large 3D Tower
Landscape Dimensions(LxHxW): 120*80*60mm
Portrait Dimensions(LxHxW): 80*120*60mm